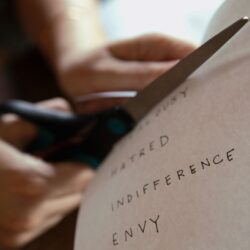 The killer of relationships, businesses and the economy isn't the COVID-19 global pandemic, it's indifference.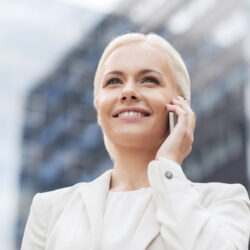 During a recent interview, I was asked "If you could inspire a movement that would bring the most amount of good to the most amount of people, what would that be?" I replied that I would love everyone to be exposed to the person they could become.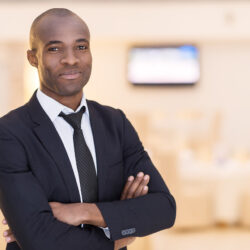 I believe people are craving leadership more now than they ever have before. They're looking for transparency – for a human element. They're looking for someone who cares.